Private persons of Pantelleria rent you her dammuso.
Direct contact with the owner... perfect to negotiate a discount.
display :
indicative prices
beds
Google Map
Negotiate directly with the owner, do not pay for unnecessary intermediaries. (-25%)
Pantelleria Last minute / Offer
of dammusi (typical house of Pantelleria)
-
Offers / Last Minute.
These lastminute and offers are published directly by the owners of dammusi.
Arts and Crafts of Pantelleria...
Take a look !...
Bar Restaurant Shops
Local products
Try the famos 'Passito' of Pantelleria
Pantelleria flight - Boat - Internet Point
How to arrive to Pantelleria.
Pantelleria Rent
Car Moto Boat of Pantelleria.
Litrature - Guide of Pantelleria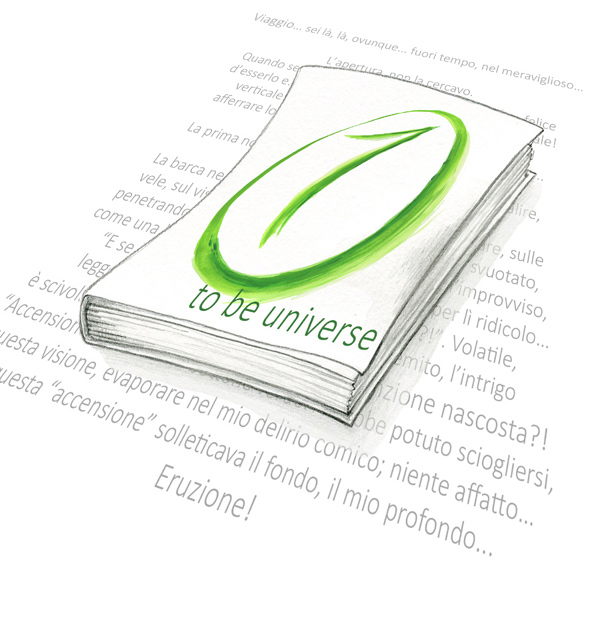 To be universe, romanzo scritto da un autore di Pantelleria,
disponibile nella : Libreria Centro D'arte VALENZA. Pantelleria.
o
Amazon.it
Pantelleria foto
757 fotos of Pantelleria realised by the diffrend websites of pantellerialink.it